Polycentral Drop 01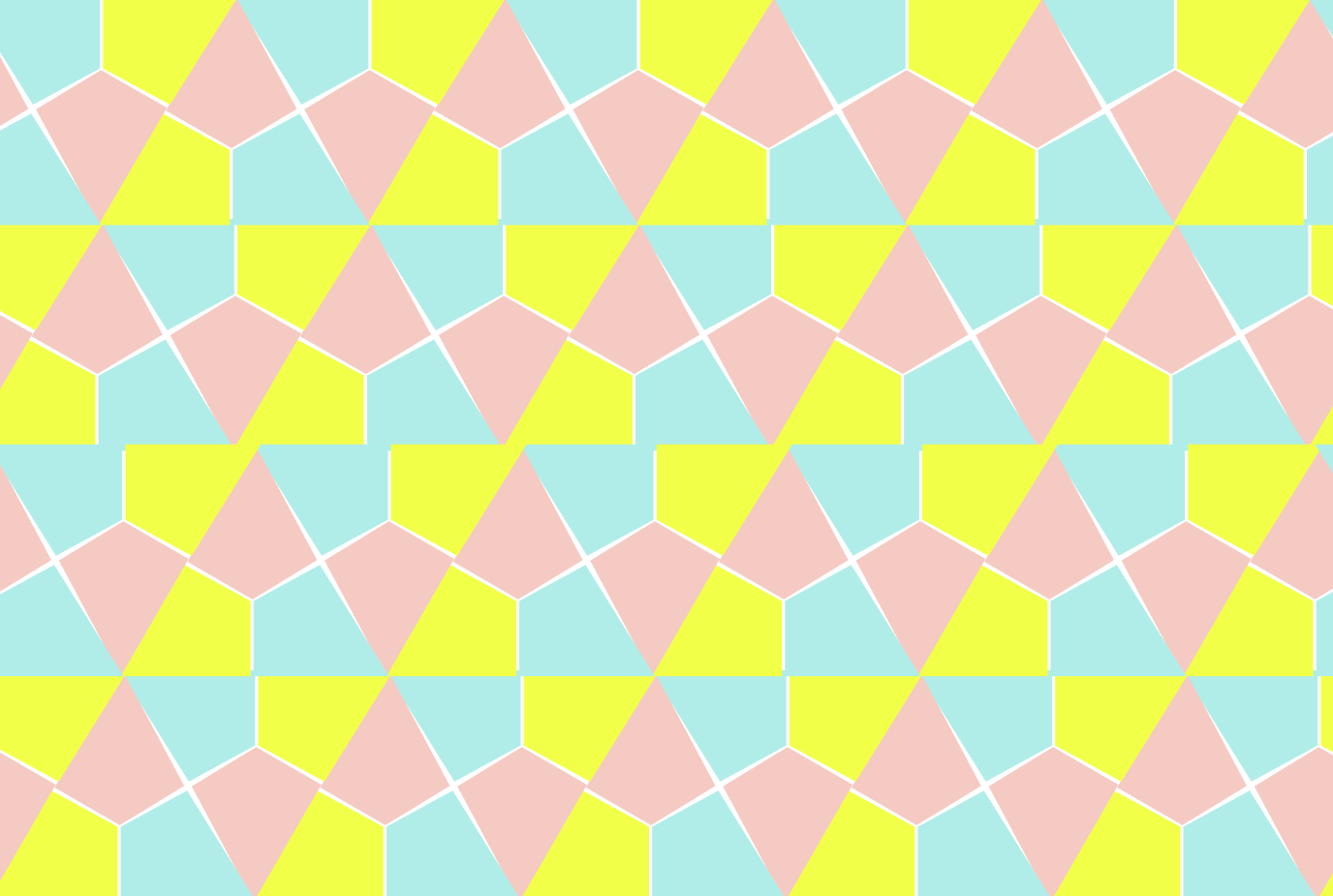 Welcome to Polycentral!
The theme of Drop 01 is Connection.
2021 has been personally been a strict teacher. Reflecting on her lessons, I've learned that community is priceless and that friends in the mirror are closer than they appear.
This drop is an ode to friendships… formed and nurtured over a cup of coffee, and beyond.
Three roasters and four different beans are featured in this drop.
Regalia Coffee Roasters, Brooklyn/Queens
Persimmon Coffee Roasters, Philadelphia
Vibrant Roasters, Philadelphia
See the drops here:

If you liked this coffee, you're welcome to share it with a friend.
Space. Whether physical or digital, what matters is that it's shared.
To friendship, health, and family,
Ira