James Hoffmann - Ali Abdaal Podcast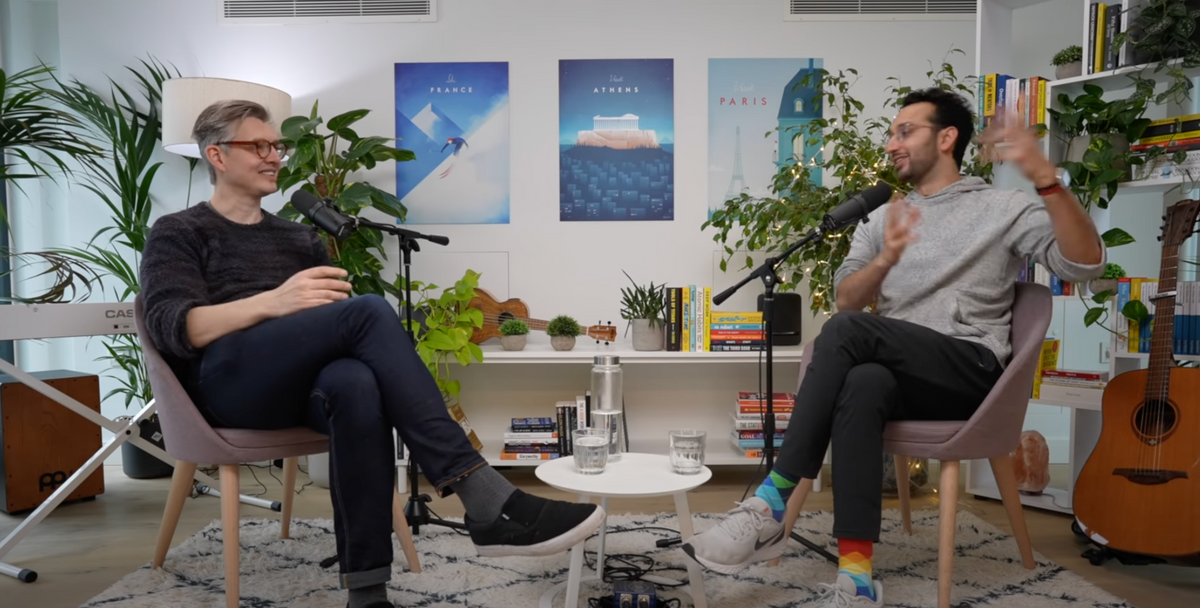 ---
Clips
James Hoffmann – Should You Open a Cafe?
If you enjoy baking you shouldn't necessarily open a bakery, because those are two very different things.
I think the best operators are people who love hospitality and they understand coffee's place within that and, food's place in that, how signage works, how that has a place in the experience hospitality.
And those are the best operators to me they're also the most profitable most successful because they're they're kind of the holistic operator not just the coffee obsessive who's like i'm gonna save the best coffee in London and then they're kind of bummed that no one cares, because the wait is long, it's not comfortable it's not enjoyable it's not what i need necessarily from the coffee shop.
I don't need every time I go out for coffee for it to be the single best cup of coffee of my life. I'm often with someone I want coffee as a social lubricant. I want it as a little caffeine. I want it, maybe it's an intellectual experience like oh this is interesting, to taste but you know it can't be the sole focus of a business and i think it's taken London coffee shops and globally coffee shops, maybe 15 years to work that out.